Cybersecurity specialists reported the finding of at least three security flaws in FactoryTalk Linx, developed by Rockwell Automation and included with most FactoryTalk software and serving as the primary data server to deliver information from Allen- Bradley control products to the control system.
According to the report, successful exploitation of the reported flaws would allow the deployment of denial of service (DoS) attacks and the execution of arbitrary code on compromised systems.
Below are brief descriptions of the reported flaws, as well as their respective scores and identification keys according to the Common Vulnerability Scoring System (CVSS).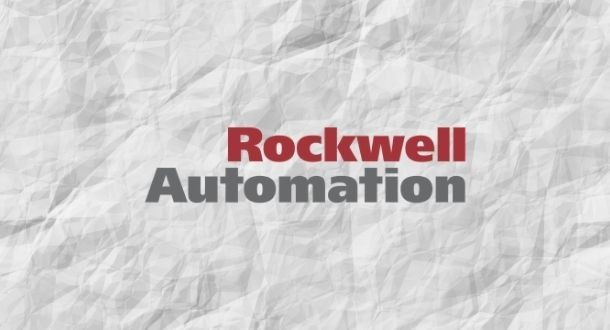 CVE-2020-27253: Insufficient validation of user-provided entries in the Ingress/Egress check routine allows remote threat actors to pass a specially designed entry to the application and deploy DoS attacks.
The flaw received a score of 6.5/10 on the CVSS scale and its exploitation would lead to severe consequences on the affected systems.
CVE-2020-27251: This flaw exists due to a limit error that would allow remote attackers to send malicious port ranges, trigger a heap-based buffer overflow, and execute arbitrary code on the attacked system.
This is a high severity vulnerability that received a score of 8.5/10 and its exploitation would allow the total compromise of the vulnerable system.
CVE-2020-27255: Vulnerability exists due to a limit condition. A remote attacker can send requests for attributes from malicious sets, trigger an out-of-bounds read error, and read the contents of memory on the system.
This is an average security flaw that received a score of 5.6/10.
According to reports, flaws exist in FactoryTalk Linx versions earlier than 6.11.
Although flaws can be exploited by unauthenticated remote threat actors by sending specially designed requests. However, experts have not detected attempts at active exploitation or the existence of a malware variant associated with this attack.
The flaws have already been fixed, so users of affected installations are advised to install the updates as soon as possible.