Cybersecurity specialists report the detection of a severe vulnerability in SonicOS, the operating system with which the most important developments of the technological firm SonicWall work.
Tracked as CVE-2021-20031, this flaw exists due to insufficient validation of input provided by users when processing HTTP headers. This could be leveraged by unauthenticated remote threat actors to send a specially crafted HTTP response with an arbitrary host header value and redirect firewall management users to arbitrary web domains.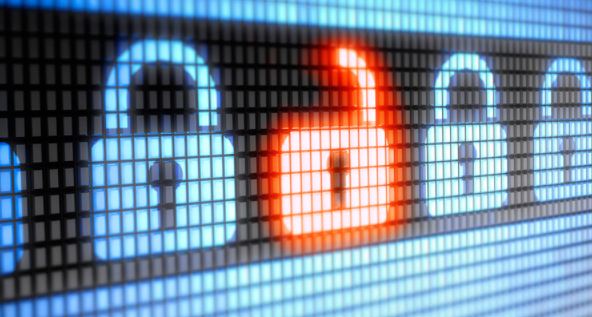 Successful exploitation of this flaw would allow threat actors to perform phishing attacks, so it was assigned a score of 3.8/10 according to the Common Vulnerability Scoring System (CVSS).
According to the report, the flaw lies in the following SonicOS versions: 5.9, 5.9.1.13, 5.9.2.7-5n, 5.9.2.13-7n, 6.0, 6.0.5.3-94o, 6.5, 6.5.1.12, 6.5.1.12-1n, 6.5.1.12-3n, 6.5.4.4-44v-21-955, 6.5.4.7, 6.5.4.7-83n, 6.5.4.v-21s-987, 6.5.4.v_21s-1288, 7.0, 7.0.0-R713, 7.0.0-R906, 7.0.0.376, 7.0.1-R579, 7.0.1-R1036, 7.0.1-R1262, 7.0.1-R1282 and 7.0.1-R1283.
While the flaw can be exploited by unauthenticated remote threat actors, cybersecurity experts have not detected active exploitation attempts or the existence of a malware variant associated with the attack. SonicWall has already issued a security patch, so users of affected deployments are encouraged to upgrade as soon as possible.
To learn more about information security risks, malware variants, vulnerabilities and information technologies, feel free to access the International Institute of Cyber Security (IICS) websites.