Russia's leading intelligence agency recently announced the implementation of a system similar to the whistleblowing platform SecureDrop, allowing Russians living abroad to send reports on potential national security threats anonymously over the Tor network.
"If you are outside Russia and have important information about urgent threats against the Russian Federation, you can share it through the SVR Virtual Reception System (VRS) through the TOR network," says an official statement from the Russian government. To do this, the SVR launched the following website online on the Tor network:
svrgovru24yd42e6mmrnohzs37hb35yqeulvmvkc76e3drb75gs4qrid.onion
As mentioned above, this Tor website works similarly to SecureDrop, an open source project for government agencies, news agencies, and nonprofits to exchange information. Users will be able to visit this platform with a special browser, then receive a code to respond to future requests for information from the SVR.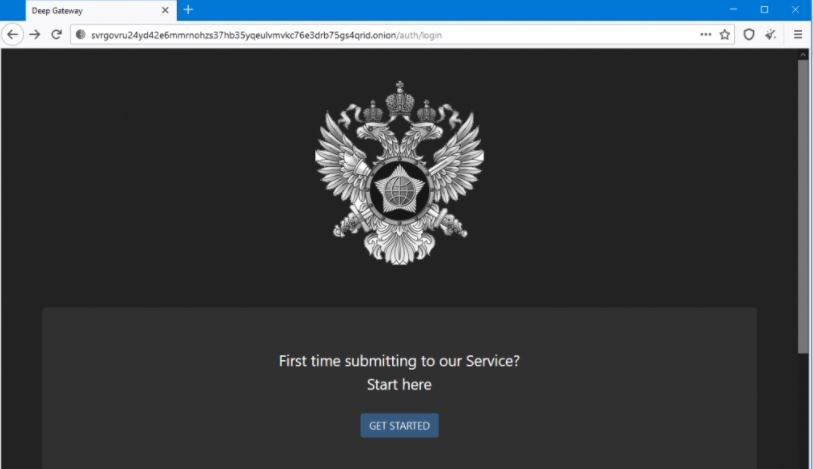 For now it is unclear whether SVR has developed its own SecureDrop clone platform or whether the Russian government is using a less popular open source project to collect national security reports from abroad.
The agency has not made any formal announcements about its new Tor portal, which appears to have been added unexpectedly on its official website around December 2020.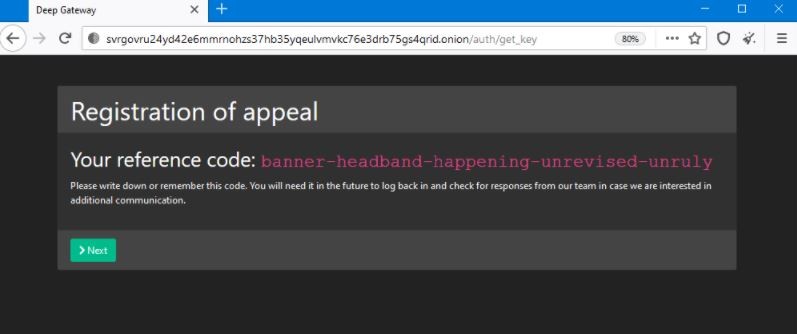 SVR is not the first intelligence agency to use websites on Tor. The U.S. Central Intelligence Agency (CIA) launched a Tor-hosted version of its official website in May 2019. The difference is that the CIA website hosted on Tor (ciadotgov4sjwlzihbbgxnqg3xiyrg7so2r2o3lt5wz5ypk4sxyjstad.onion) is only an identical version of its official site and does not allow Americans to submit reports or requests.
To learn more about computer security risks, malware, vulnerabilities and information technologies, feel free to access the International Cyber Security Institute (IICS) website.